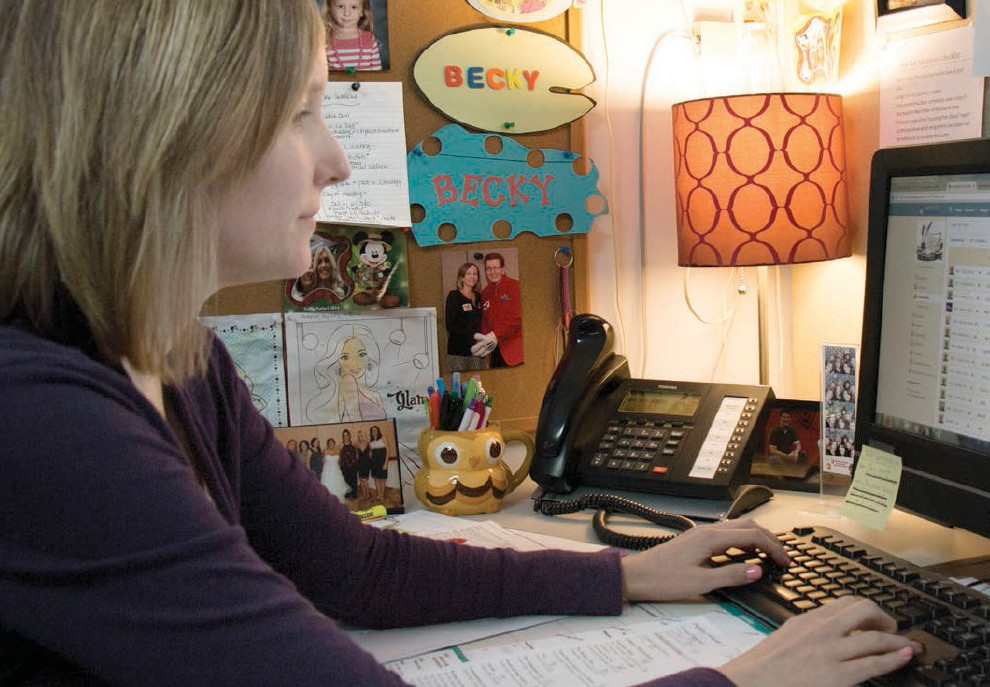 A unique schooling option is putting a virtual school in Clinton Township on parents' radar throughout the state.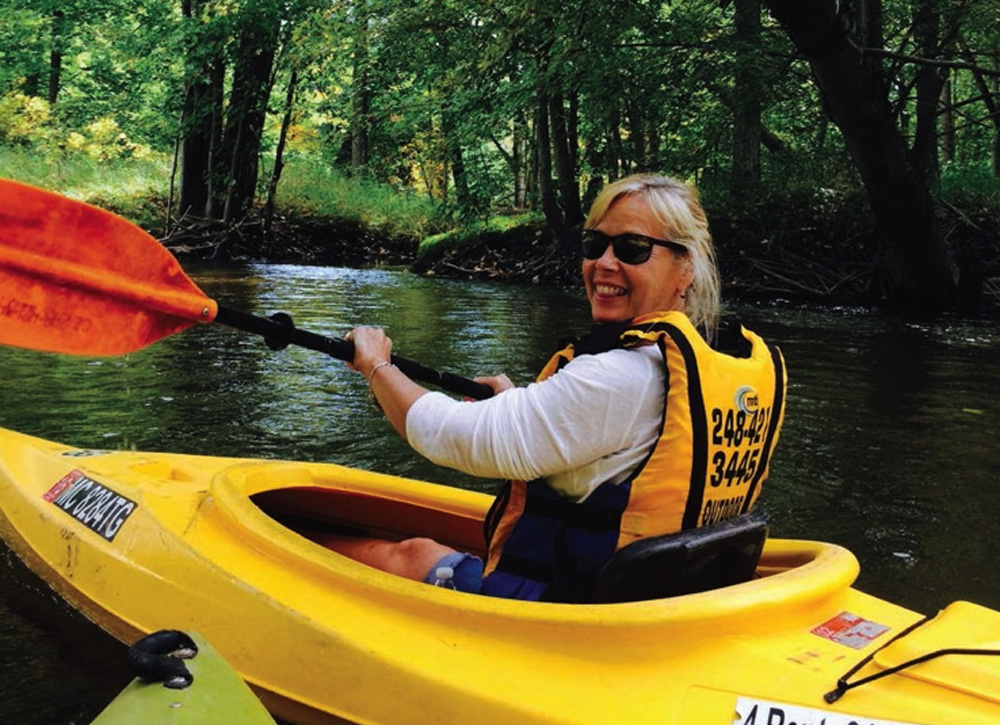 For a unique view of the Clinton River jump in a canoe or kayak and paddle away.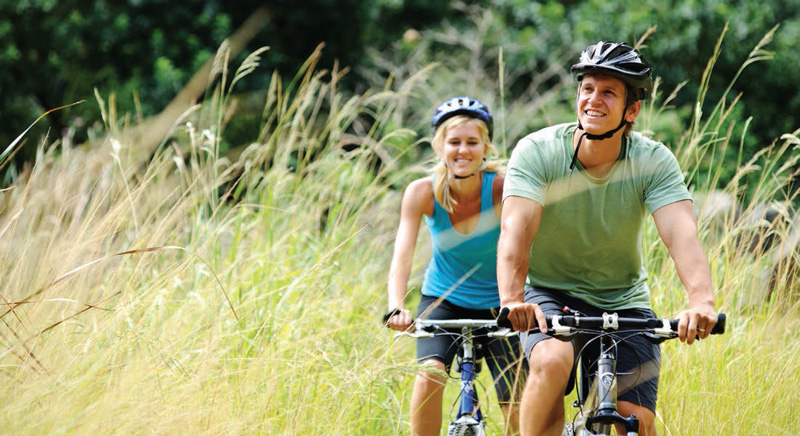 Couples who work out together increase their chances of sticking to their fitness regimen by an impressive 70 to 90 percent, compared to couples who don't exercise together.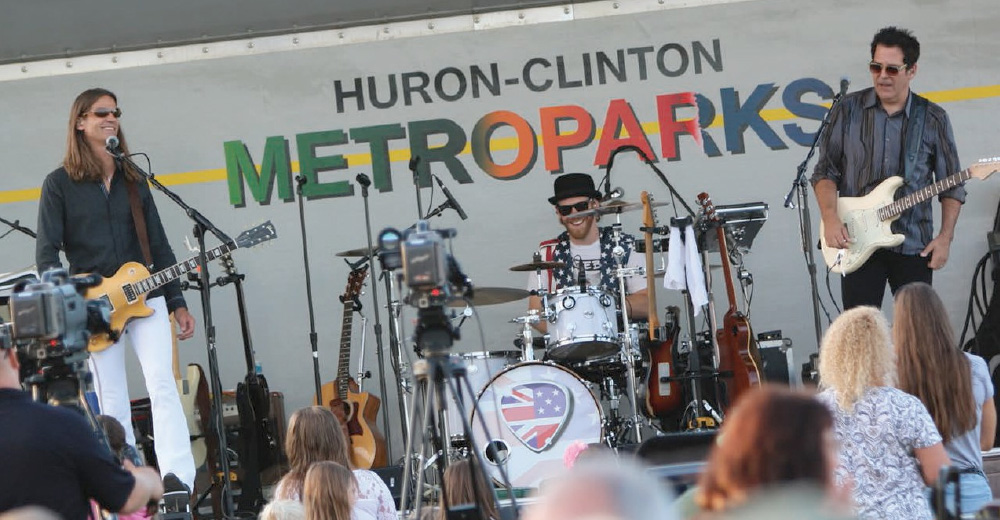 Lake St. Clair Metropark in Harrison Township features Thursday night family-friendly entertainment.