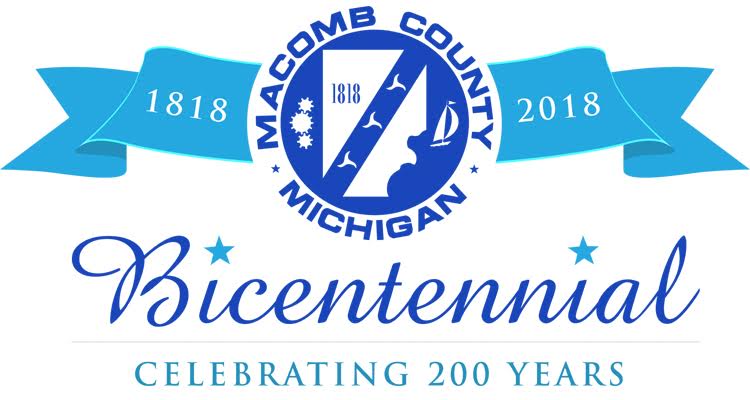 Macomb Now Magazine is proud to be a Media Sponsor for the county's Bicentennial celebration. Watch for many interesting stories on the history of our county, its people and businesses during 2018. This page will have links to those stories plus past stories that give more insight into our communities and our people. We also invite you to visit the 
Macomb200.org
 page to get updates on all the celebrations and more historic stories. Of course our
Macomb Then
page has historical photos with insightful stories written by our historian Denis LeDuc. You will be sure to want to read those.
County/Historical Articles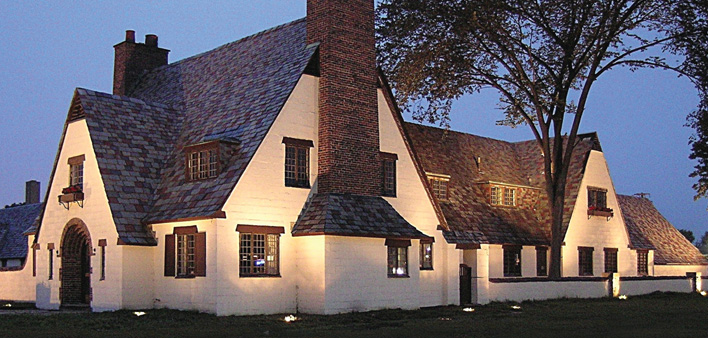 A Passport program was created to inspire and encourage people to visit historical places throughout the county.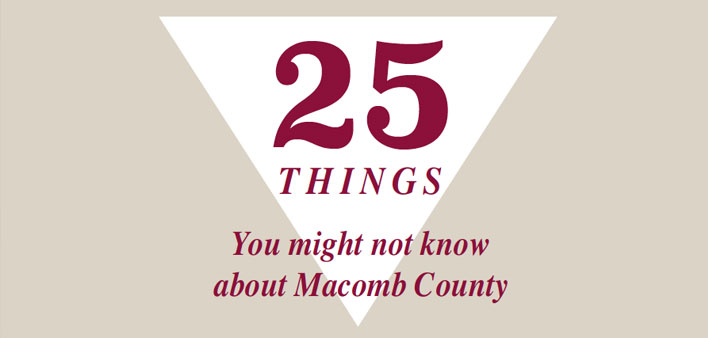 We are sure you will be surprised, interested and will enjoy our 25 things about Macomb County.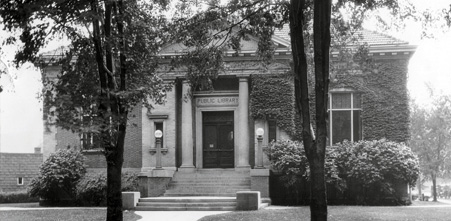 The Mount Clemens Public Library is the oldest Library in Macomb County.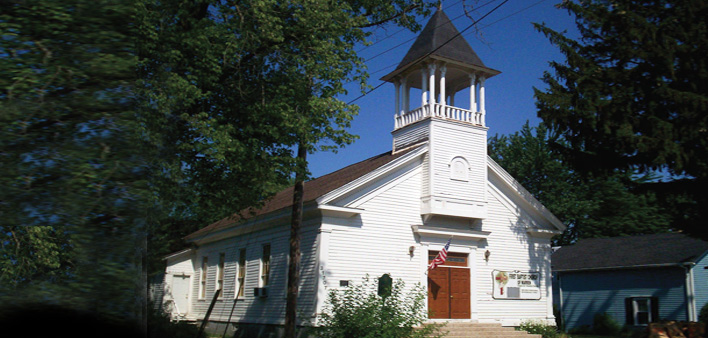 In the Christian Bible, the apostle Paul states clearly that the "church" is the people…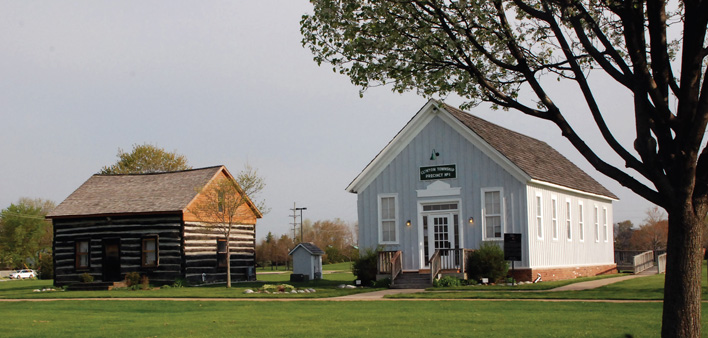 The history of Clinton Township began with the arrival of the Moravian missionaries who originated from what is now Saxony, Germany.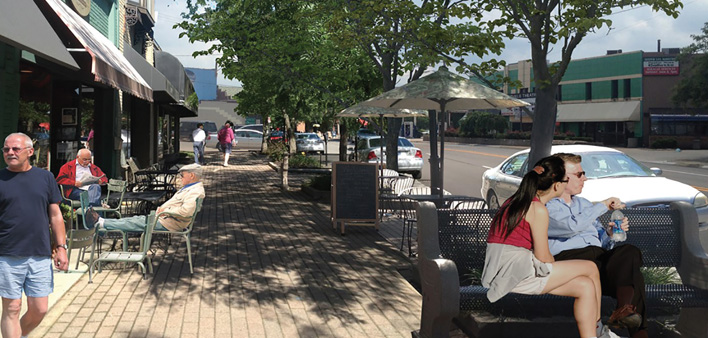 It would be tempting to say, perhaps, that in Roseville, all eyes are on the Utica Junction – the vicinity of Gratiot and Utica roads, the original hub of modern settlement in the south Macomb County city.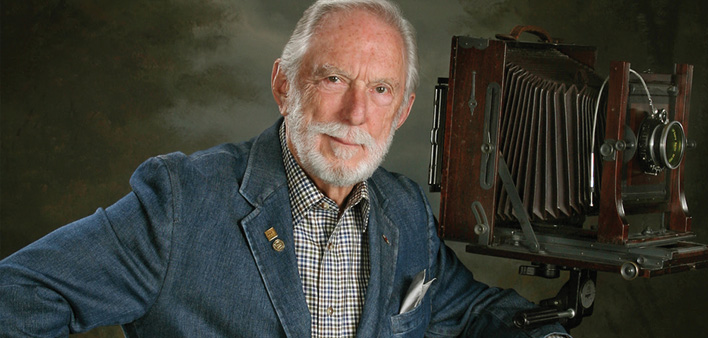 A decision by an Army infantry sergeant in Panama in the mid-1950s changed draftee Robert Stewart's life in an unexpected way.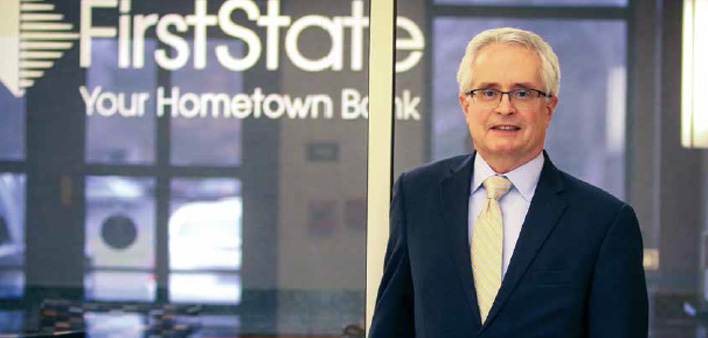 There's nothing halfway about First State Bank's commitment to its customers, employees or Macomb County.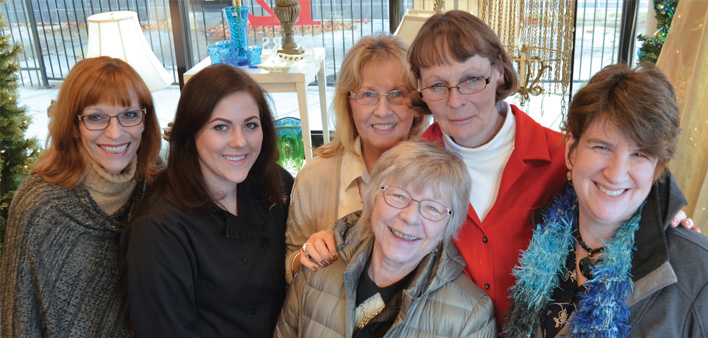 A solid group of women entrepreneurs has maintained stability and success in downtown Mount Clemens.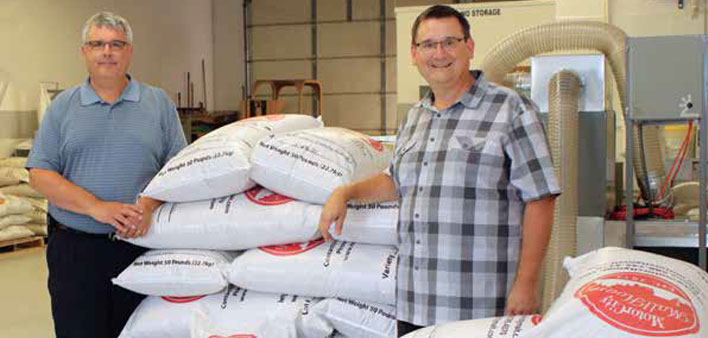 Next time you're at one of the craft brewers mentioned in this article, ask them to serve you a beer with malted barley from MotorCity Malt House.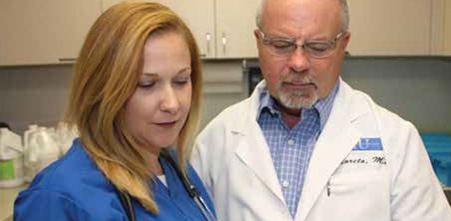 Dr. Robert Di Loreto, colleagues and staff provide lifelong urology care.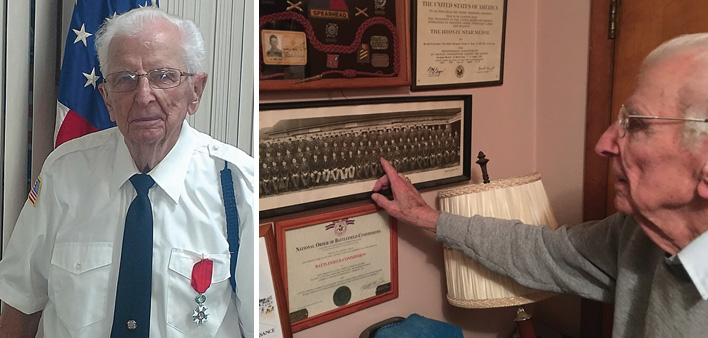 These days Kingsley Sears, at 90 years young, is mostly known for his love of music.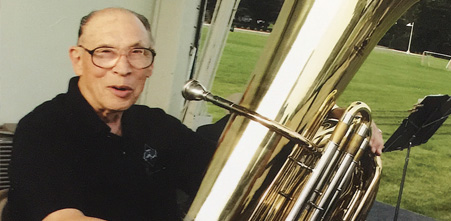 These days Kingsley Sears, at 90 years young, is mostly known for his love of music.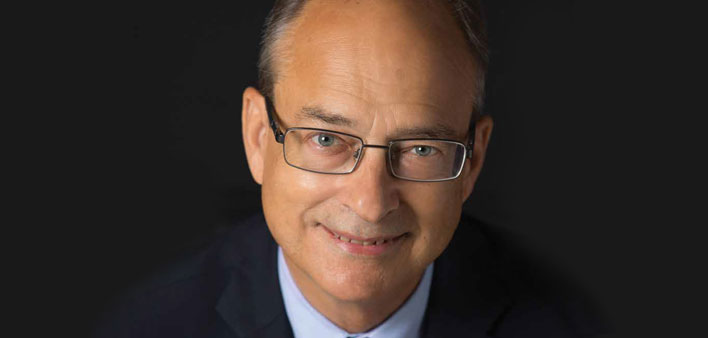 Half a century ago, Jim Jacobs took a chance on a small community college.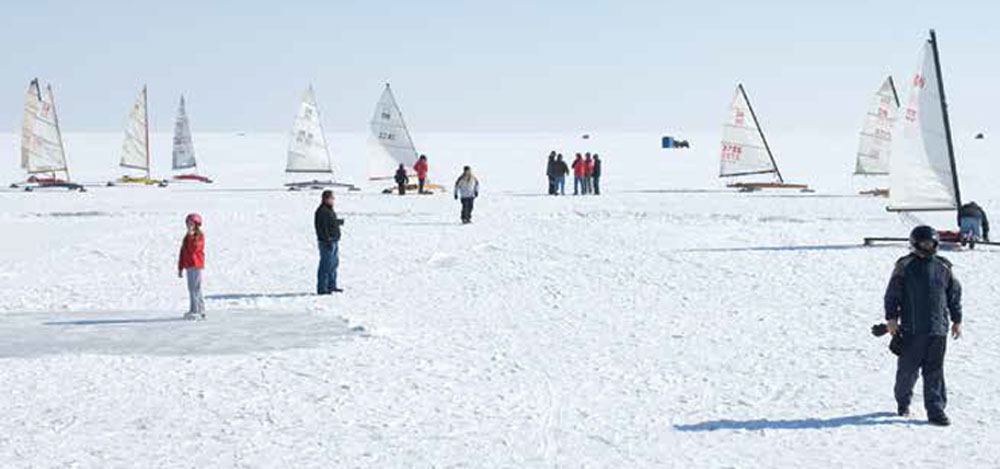 Members of the North Star Sail Club, enjoying a sport not many even know about let alone participate in.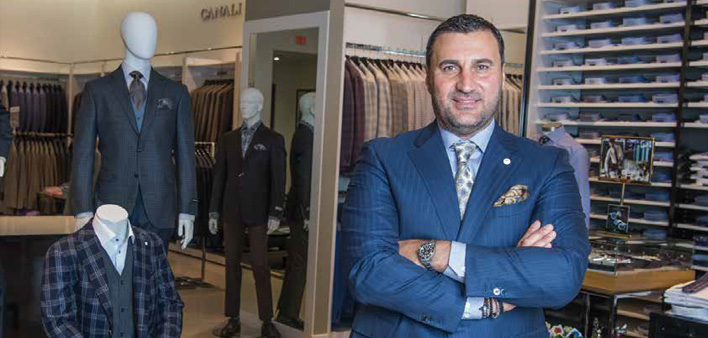 In today's nearly always-casual style, it's reassuring to know we have a place close by where we can go when we need to amp up our elegance.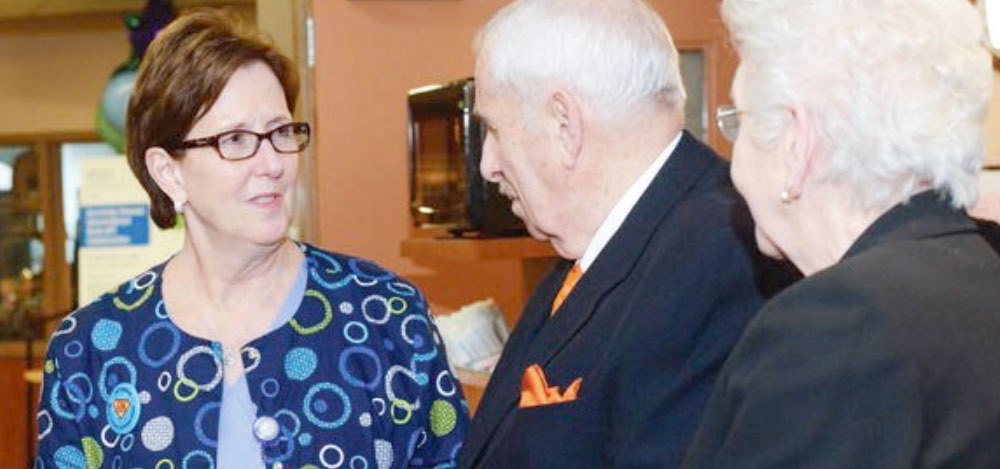 Serving others comes naturally to Barbara Rossmann, President and CEO of Henry Ford Macomb Hospitals.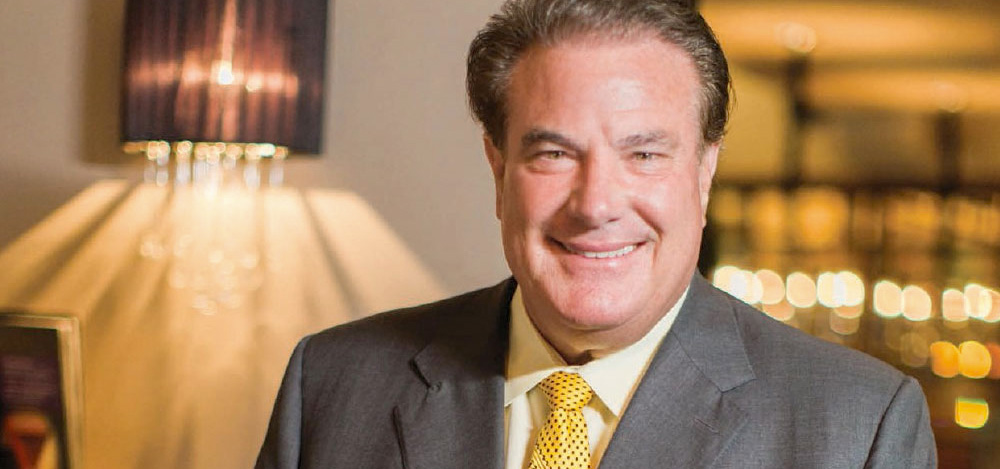 In the restaurant business, the name Joe Vicari is well known: he owns nine Andiamo restaurants in Metro Detroit.
Some people, when life hands them lemons, they make lemonade. Others take the same lemons and create a scrumptious lemon merengue pie. That's the case with Chuck Sansone.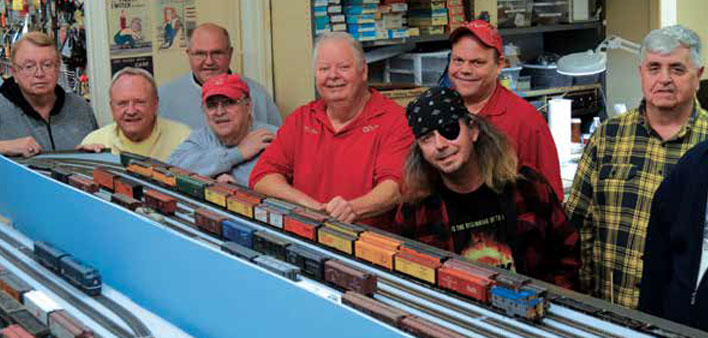 In a nondescript building in Mount Clemens, nestled among Mom and Pop stores and within a stone's throw of historic buildings, sits the Gratiot Valley Railroad.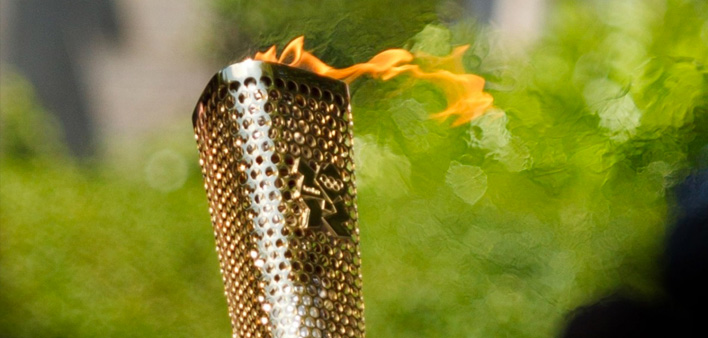 An event of this magnitude needs a great deal of planning and execution by many people.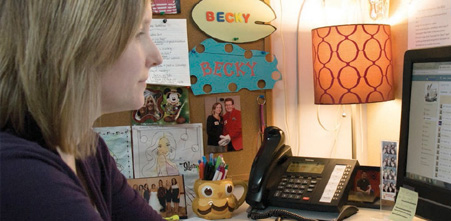 A unique schooling option is putting a virtual school in Clinton Township on parents' radar throughout the state.