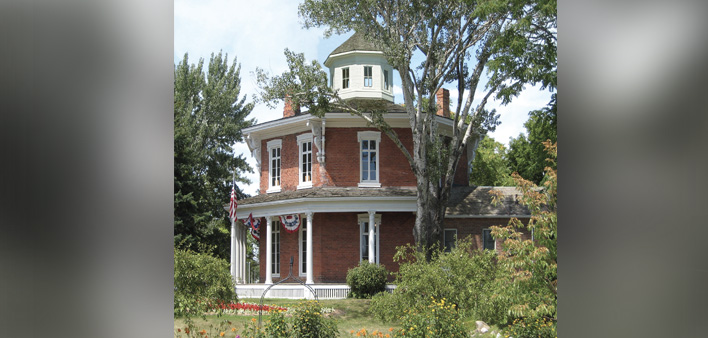 (from Spring, 2023 Macomb Now Magazine)
The large windows on all eight sides of the 1860 Octagon House are open to the warm spring breeze, filling the rooms with air and the twilight of evening.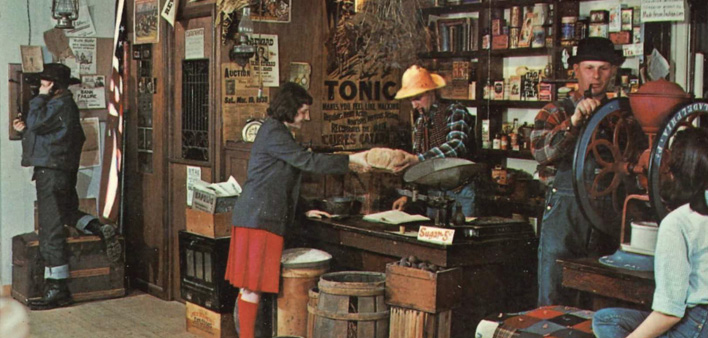 (from Winter, 2023 Macomb Now Magazine)
Soon after moving to Chesterfield Township, neighborhood children would knock on the Trinity family door and ask Bernard Trinity if they could borrow books from his personal library.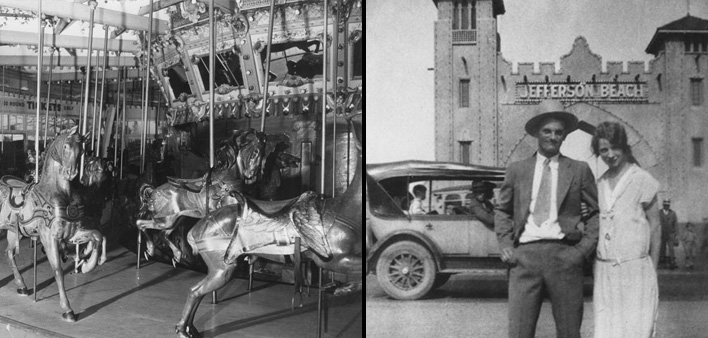 (from the Summer 2015 issue of Macomb Now Magazine)
What could be better for summer fun than an amusement park right next to the beach?